I'm attempting the impossible, well not impossible. . . more like impossible for me since I've never done it before, applique. What's the heck is applique? Applique in the sewing world is when you take one piece of fabric and sew it onto another piece of fabric making pretty works of works. Here are some great examples: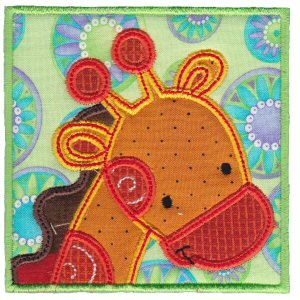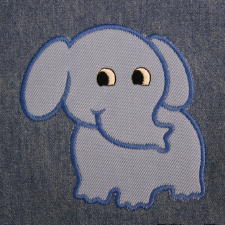 So I've been reseaching on how to do this applique because the back of the tokyo quilt has japanese letters that translates to "Tokyo Subway Map".
Here's my 1st attempt:

I was debating on doing white thread against the black. . because it would have a cute stitchy-stitch to it. .
but I soon realized that I shouldn't aim so high. . white thread means that people can see all my mistakes, like this!

Back to the drawing board. . . .